Random Thoughts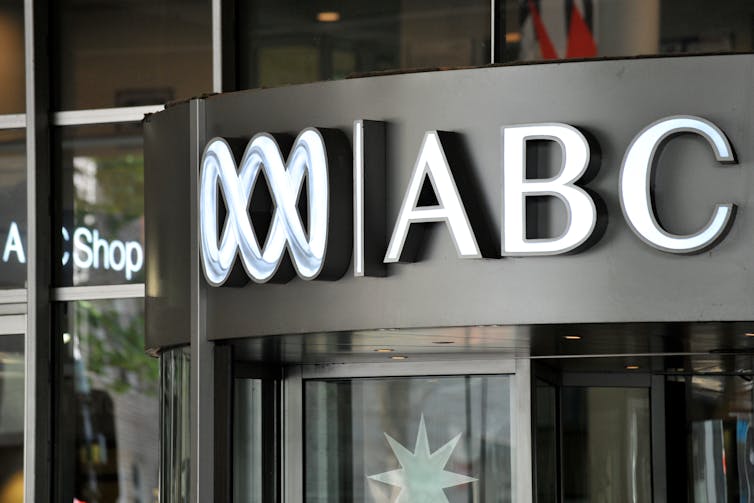 Johan Lidberg, Monash University
Australia is a world leader in passing the most amendments to existing and new anti-terror and security laws in the liberal democratic world. Since September 11, 2001, it has passed 54 laws.
The latest suggested addition is the Turnbull government's crackdown on foreign interference. The bill has been heavily criticised by Australian Lawyers for Human Rights, Human Rights Watch, and major media organisations for being too heavy-handed and far-reaching in the limits it would place on freedom of expression and several other civil liberties.
The government's own intelligence watchdog, the Inspector-General of Intelligence and Security, argues the bill is so widely worded that its own staff could break the law for handling documents they need to access to do their job.
A case…
View original post 821 more words